Mauritius Bulk Sugar Terminal
The MPA is a state-owned corporation designated as the sole national ports authority with responsibility for regulating and controlling the port sector and providing marine services. The infrastructure of the port consists of three terminal, namely Terminal I, Terminal II and Terminal III. The Terminal II has 4 quays, the Mauritius Freeport Development and the Bulk Sugar Terminal.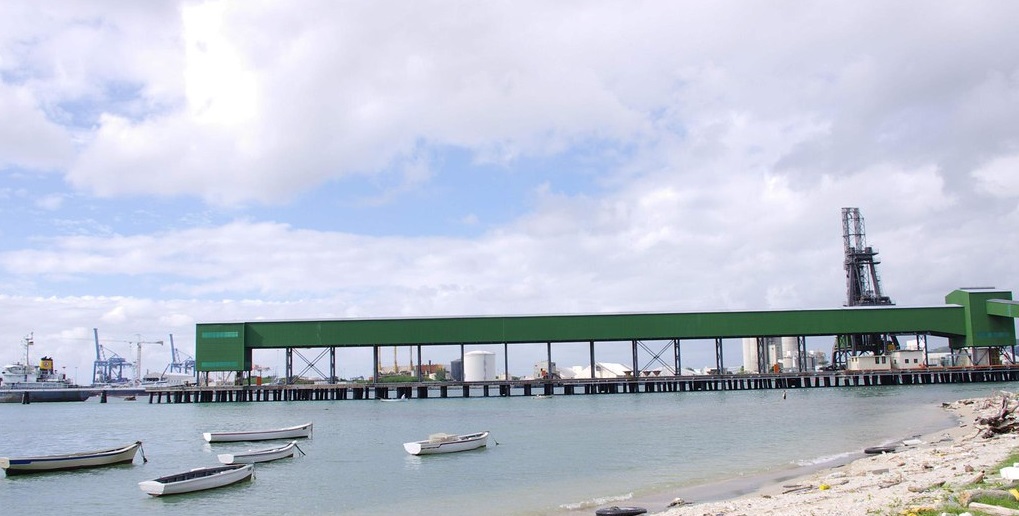 Created in 1980, the Mauritius Bulk Sugar Terminal Corporation operates the dedicated terminal II in Port Louis and the Terminal contains 986 meters of quays with six berthing positions. The Mauritius Bulk Sugar Terminal is situated at Les Salines, Port Louis and it has a 12.2 (m) in depth and 210 metres in length and is a modern storage area. The Bulk Terminal is the port terminal that specialises in handling and storing non-containerised bulk cargo and fall in to two main categories, dry and liquid. The type of traffic that is handled in Mauritius are bulk sugar and black oil. Presently, Mauritius is importing raw sugar from countries like Thailand and Brazil for refinery compare to the past, the bulk terminal was used to export the raw sugar produced in Mauritius.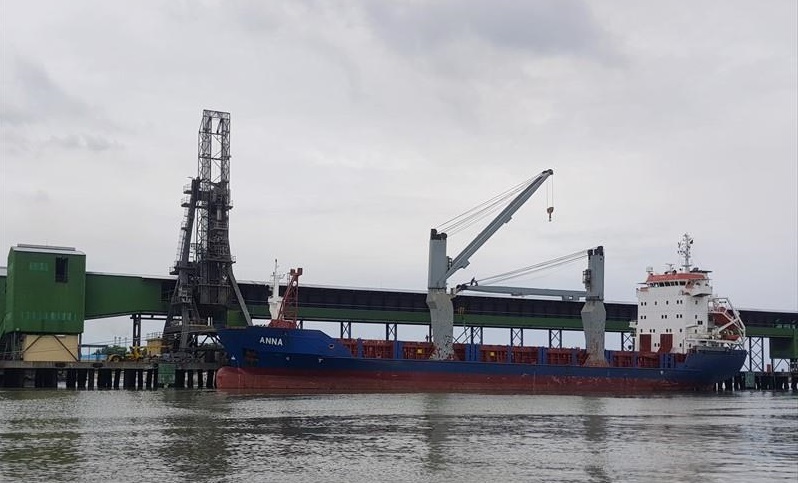 With the acceleration of loading and unloading, the Bulk Sugar Terminal has worked on the logistics for the ships to dock at the terminal where new facilities have been implemented to allow loading of raw sugar in trucks that will be transported to the refineries. In addition, the terminal II includes an open storage area of about 1.5 hectares, a transit storage shed (Shed No. 3) of 6000 m2 with a throughput capacity to store 175 thousand tons of cargo in two storage sheds, and it can load sugar at a rate of 1450 tons per hour of vessels with up to 11 meters of draft.